Protecting your
mission-critical systems
Our Entry-level Backup service provides a cost-effective backup solution – backing up your entire IT system and not just your data.
At LSA Systems, we've been providing Entry-level Backup services to companies in London, Essex and the surrounding areas for many years. We understand the stress that an IT interruption or system crash can cause for business owners and users alike.
That's why we offer a flexible range of Backup and Disaster Recovery solutions to ensure your business is fully prepared for any disaster.  We can also deliver all the support you need to get your business up-and-running again following a disruptive event. Giving you total peace-of-mind.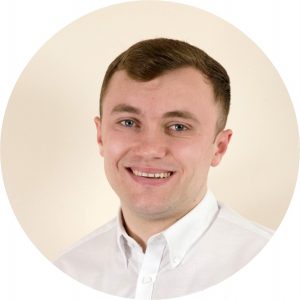 Your entire system is backed up as often as you wish, as low as every 15 minutes, taking an image of the server rather than backing up files individually.
Files and folders can be restored quickly and easily and, as it is an 'image' based solution, a Bare Metal Restore to another server can also be completed.
An entire backup of your system is synchronised on a daily basis to our secure data centre.
The offsite synchronisation of your backup allows for virtualisation in the cloud of your entire system in the event of a disaster.
All backups are substantiated by screenshot verification of the login screen, with optional backup integrity checking available if required.
All backed up data is retained at the data centre and stored based on size limits, or on a time based basis of one year or infinite retention.
Enterprise-grade functionality designed for small businesses
Datto's state-of-the-art technology and hardware is the engine behind our Entry Level Backup solution which is designed to keep your IT systems fully protected regardless of any loss or damage of your IT system.
The Datto technology provides unique functionality that gives you the ability to virtualise one or all your servers in the cloud in the event of a minor or major issue.