Hardware and Communications
Ensuring the best IT performance​
In today's global market where being offline is simply not an option, even small and medium-sized businesses need powerful high-speed communications that work – every time.
Not only does having a fast, reliable internet connection at all times allow you to work more efficiently and productively, but it gives you the scope to take full advantage of modern communications technology – including audio and video conferencing, remote collaboration via mobile devices, and the latest cloud solutions.
Being able to download, upload and share content is also a key part of many business operations today. Slow or problematic internet and local network connectivity can therefore severely disrupt your  core business activities.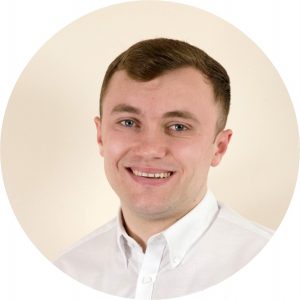 Technology migrations and upgrades
In addition to our IT support services, LSA Systems supplies, configures and installs new hardware, providing a robust, reliable IT infrastructure to help make your business as efficient and productive as possible.
Windows servers and PCs
Netbooks, tablets and laptops
Uninterruptible power supplies
As certified Microsoft and HP partners, we only supply hardware from the most trusted brands in the industry, with support services delivered by our Microsoft-trained and certified engineers whenever you need it.
Network Attached Storage (NAS)
Wireless Access Points
Next Generation firewalls
We understand the importance of high-speed communications to your business, so we deliver communications solutions that are tailored to the specific demands of your operations and that provide the fastest possible connection.
Broadband Communication Lines
High Speed Fibre Optic Lines
Dedicated Leased Lines