Keeping you up
and running
Our robust IT Support services allow you to focus on running your business while our fully certified team handles all your IT needs. Whether you want to conveniently resolve an issue over the phone – or get hands-on IT support from our team in Billericay, Essex –  LSA Systems is here to help.
With over 60 years of combined knowledge, our Microsoft-certified engineers deliver support services nationwide on a daily basis, and work with businesses from a broad cross-section of industries, from retail and logistics to pharmaceuticals and legal services. We endeavour to resolve the vast majority of support issues at the time of the call, with no phone queues or ticket support numbers, just skilled engineers at the other end of the line, standing by to help wherever possible.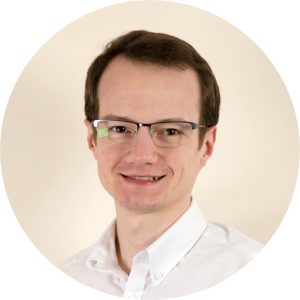 Assisted support is ideal for businesses that already have in-house IT support staff, but still need a second line of backup support. We afford you the flexibility of tailoring our assisted support to your requirements, whether you'd like backup support for the entire network or just for your servers, for example.
We also cover your in-house support when away on leave, so your employees can enjoy a healthy work-life balance while you still have peace of mind. Importantly, our team will serve as a source of expertise that will complement your onsite staff's knowledge, so you can better cater to your business's changing IT requirements.
With our full support service, we cover your business's entire network, or can work according to your specifications. For instance, you may only want support for your main server and a few PCs.
Whatever your preference, this service can be adapted accordingly while satisfying all your requirements.
Our outsourced support package combines the comprehensive cover of our full support service with additional monitoring and planning services, effectively making LSA Systems your business's IT department. This is the ideal solution for growing businesses, since we can easily accommodate your changing IT needs as you expand, saving you the expense and hassle of recruiting and managing onsite IT support staff. 
Most importantly, our outsourced package gives you the full benefit of our expertise, and access to the latest technology.