Collaborating with team members in different locations
If you're a business owner, you're sure to have heard about cloud computing. Simply put, cloud computing means using a network of remote, Internet-based servers to do all of your computing, including storing, processing and managing data.
When you opt for our cloud solutions, be it for cloud backup, hosted email or hosted desktop you no longer need to download or install software applications onto your business's physical server. This brings a whole host of benefits that has seen cloud computing becoming increasingly popular among small- and medium-sized businesses in particular.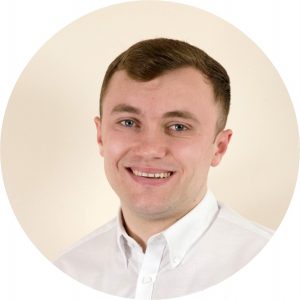 Remote working and cloud computing
Cloud solutions are flexible in more ways than one. Firstly, with our pay-as-you-go cloud services, there's no need for upfront capital expenditure to enjoy hosted email, accounts and desktop services. Secondly, cloud-based services are easily scalable and can be adjusted according to your business's evolving needs, without you having to purchase and install new software or hardware.
In addition, cloud solutions afford you the flexibility of working from any location with an Internet connection, as the applications aren't limited to one physical server in your workplace, so you and your employees can work from various locations without having to install the necessary software and hardware at each location.
We take care of all the maintenance and security upgrades for your business's cloud solutions, saving you valuable time and resources. This also saves you money, as maintenance and upgrades are included in our monthly fee.
LSA Systems offers cloud solutions to make your daily business operations as efficient and streamlined as possible.
Not only is it easier to collaborate with team members in different locations, but document sharing via the cloud means several people can access the same document ensuring the latest version is available across the entire business. Importantly, this eliminates the need to email files back and forth, which increases your security risks and makes it harder to keep track of different versions.