Minimising your licensing costs​
We can help you to prepare for – and pass – your Microsoft Software Asset Management audit with our proven five-step process.
A Microsoft Software Asset Management license verification – commonly known as an 'audit' or 'SAM' –  is a formal compliance review of a company's use of Microsoft products and services, and it is part of the Microsoft license and contract compliance program. Microsoft conducts industry-standard compliance reviews with its business customers through an independent auditor pursuant to the terms of their agreement.
This review is an effort to help customers achieve and maintain license compliance, and to protect Microsoft intellectual property rights. With this comprehensive review, customers will receive a detailed report on their software ownership, licences, and any shortfall that may exist.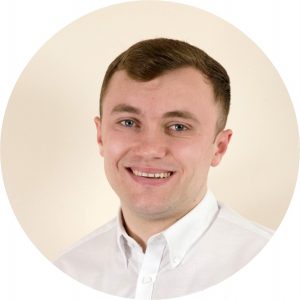 The auditors empowered by Microsoft will schedule a meeting, usually in the form of a conference call, where the auditee will be presented with the phases of the project as well as the timelines.
The auditee is requested to collect data and information regarding their company's IT infrastructure. This data and information will be then be provided to the auditor company.
In this phase the auditors will visit the company headquarters in order to validate and verify the accuracy of the information previously provided and potentially collect additional information.
Based on the data gathered in the previous phases, the auditor will prepare a preliminary report that will contain a break-down of installed software in relation to the license entitlements.
This is the final phase. Generally a call is scheduled with all the parties involved in the auditing process: the auditor's representatives, the auditee's representatives and Microsoft's representatives.
At this point the auditor considers his job finished and steps down, leaving the client and Microsoft to negotiate and establish the commercial terms and conditions.
To make sure you are prepared for you next Microsoft Audit, please get in touch with us today.