Keeping your Business up and Running
address
Unit 20 Radford Crescent
Billericay, Essex, CM12 0DU
contact
Phone: 01277 633408
a few words
---
about us
Our mission at LSA Systems is to help your business make the most of technology, whether it's by resolving everyday IT issues, securing sensitive company data, or delivering convenient, streamlined cloud solutions.
Simply put, what matters most to us is that our IT solutions and services provide the tools and support that businesses need to grow.
Intelligent solutions reliably delivered. LSA Systems provides IT services, IT solutions and IT support to small and medium sized businesses in London and the home counties from our headquarters in Billericay, Essex.
We have a wide range of IT solutions to help your business make the most of the technology available.
We have a range of IT Services to help support your business with the technology that has been implemented.
Talk to one of our team to discuss how our services can help your business.
people who make it possible
Having worked with countless businesses, we understand how stressful IT problems can be for business owners and users alike. So not only do we work to resolve any issues in the quickest possible time, but our team prioritises customer service to ensure a friendly, helpful experience. We also strive to deliver efficient, comprehensive solutions that will allow you to get on with running your business while we handle every aspect of your IT.
Our team of IT experts are on hand to support the IT systems that underpin your business operations today and to ensure that your IT solutions meet the needs of your business in the future.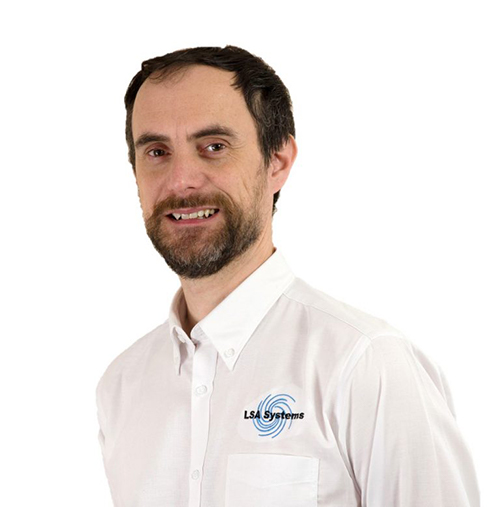 We have selected the very best technology available to meet the needs of small and medium sized businesses today and have developed an experienced team of fully-certified engineers, programmers and technicians to design and deliver leading-edge IT solutions.