Digitalisation has transformed our world and make us be dependant to networks and technology. Every organisation that wants to deliver their services must have networks that are completely protected to avoid cyber-attacks and data breaches.
Cyber-crime is one of the fastest-growing and most pressing security issues facing organisations in the 21st century. The speed and anonymity offered by the internet mean that hackers, fraudsters and other types of cybercriminals can breach unprotected systems with relative ease – leaving companies' data open to theft and corruption. If these companies were to incur a cyber breach and their customers' information was stolen, they could experience a significant loss of revenue and reputation.

To keep your company's data and IT systems fully secure, we provide a range of firewall options – both hardware and software – to suit your unique company processes and IT infrastructure.
A trusted Wireless Environment is a framework necessary as it builds a complete Wi-Fi network that is fast, easy to manage, and most importantly, secure.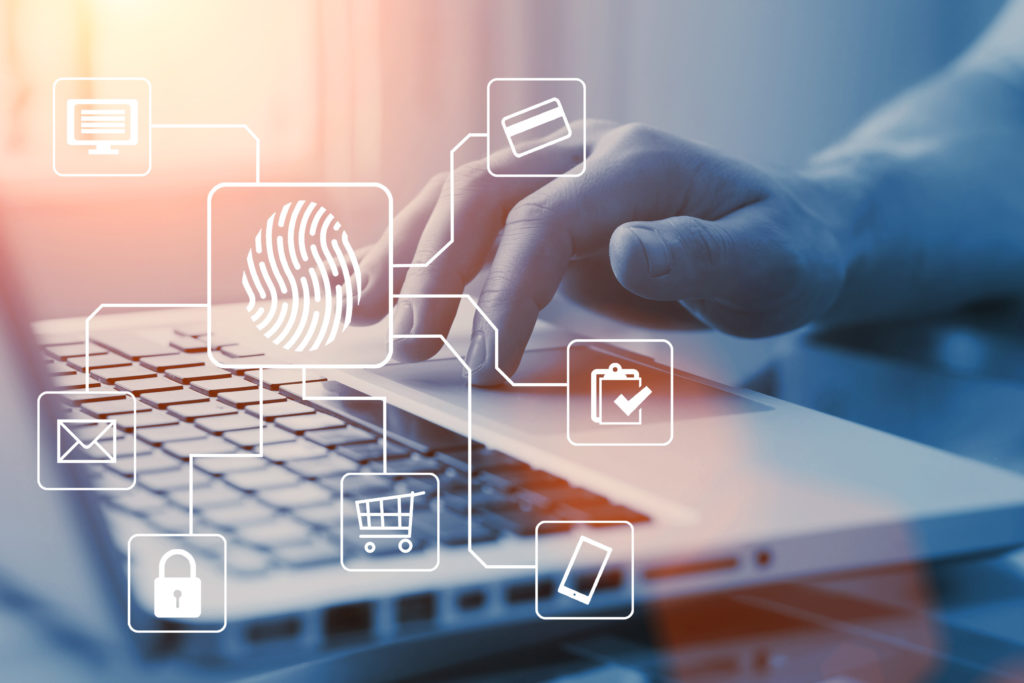 Two-Factor Authentication
The two-step verification or dual-factor authentication provides a higher level of security than passwords as it will request information coming from different sources.
We have selected the very best technology available to meet the needs of small and medium sized businesses today and have developed an experienced team of fully-certified engineers, programmers and technicians to design and deliver leading-edge IT solutions.