We analyse our clients' challenges and advise the best cloud computing solution available. From on-premise solutions to public and private cloud deployments, we offer a full range of flexible and cloud-based solutions that adapt to different cloud needs for companies of all shapes and sizes.
With our cloud computing services, all of your data and applications are placed on hardware in a data centre, which you connect to with an internet connection to avoid internal data storage equipment and servers.
What are the benefits of moving to the cloud?
Access your applications and data from anywhere, at any time using any device connected to the internet.
No need to have servers in-house.
It includes secure backup and a disaster recovery solution.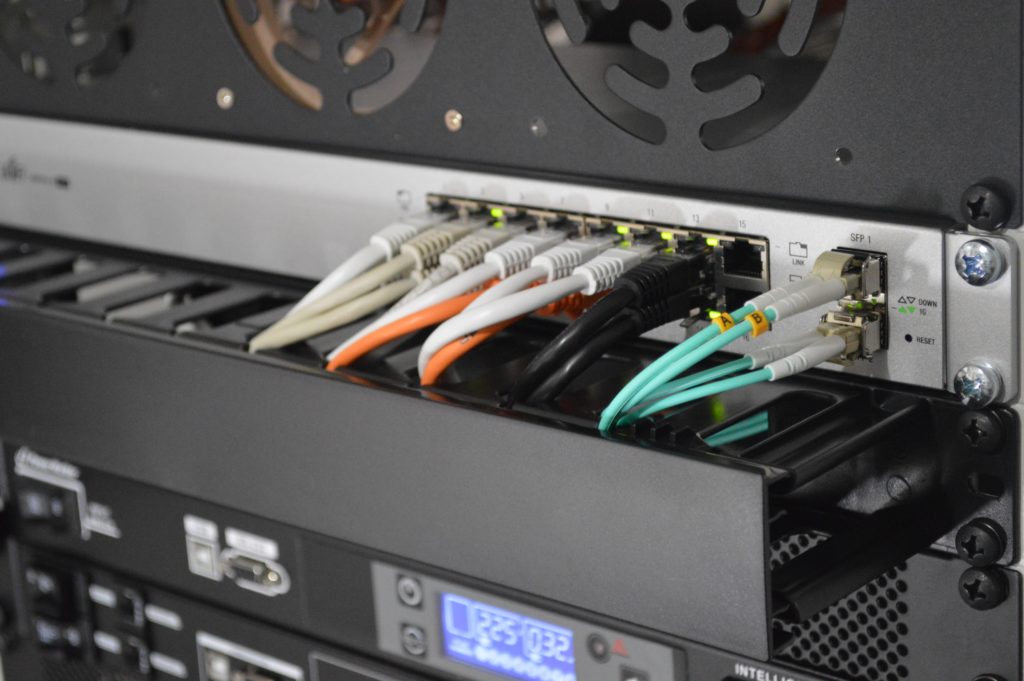 Discover our Hosted Services to achieve an excellent remote working experience. LSA hosted services enable your workforce to securely access their applications, files and data from any location.
Microsoft 365 / Hosted Email
Microsoft 365 is a cloud solution that lets us take care of all of the email server maintenance and Microsoft application upgrades for you – without the need for substantial capital expenditure on your part.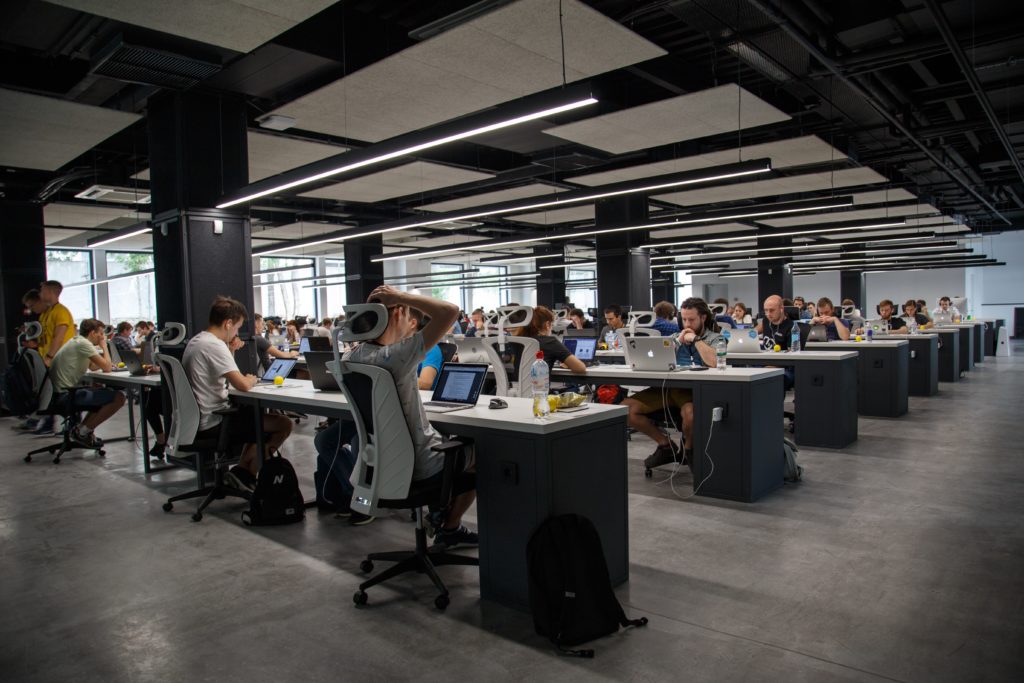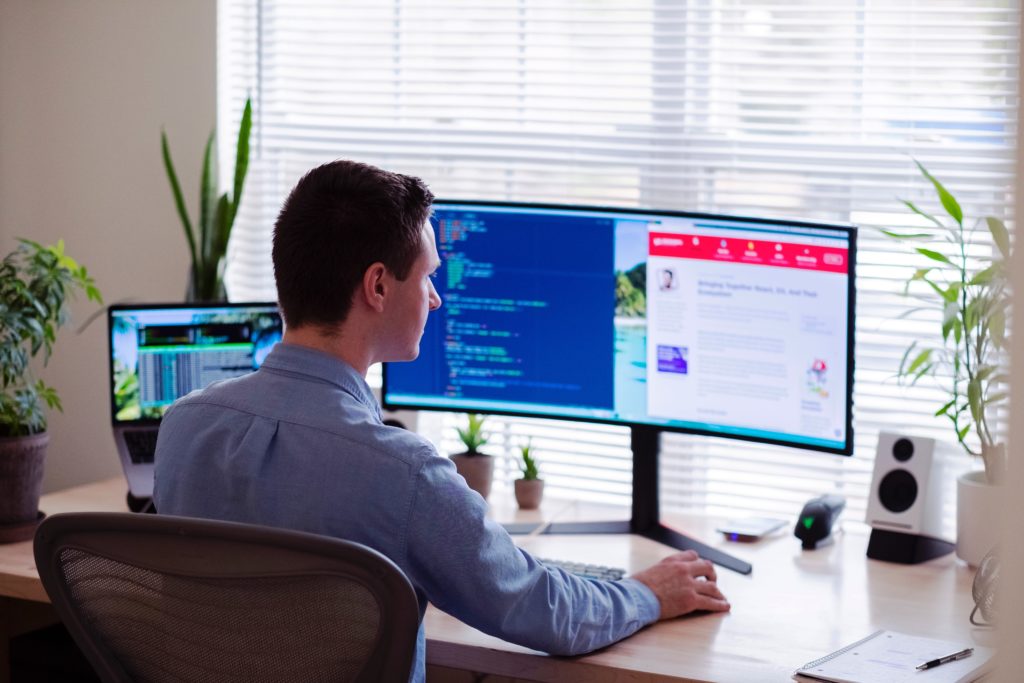 If you're a business owner, you're sure to have heard about cloud computing. Simply put, cloud computing means using a network of remote, Internet-based servers to do all of your computing, including storing, processing and managing data.
We have selected the very best technology available to meet the needs of small and medium sized businesses today and have developed an experienced team of fully-certified engineers, programmers and technicians to design and deliver leading-edge IT solutions.