Microsoft 365 / Hosted Email
Microsoft 365 / hosted email
Hosted Email on Microsoft 365 can go a long way to cutting the costs of running your business. In-house mail servers can cost thousands of pounds upfront – and then you're faced with handling and paying for all server maintenance and upgrades yourself. And that kind of expenditure is only set to increase further in the future.
Alternatively, Hosted Email is a cloud solution that lets us take care of all of the email server maintenance and upgrades for you – without the need for substantial capital expenditure on your part. As well as eliminating the initial cost of purchasing and installing a physical email server, a Hosted Email solution is also very easy to scale – so additional mailboxes and storage can be added at any time as your business grows.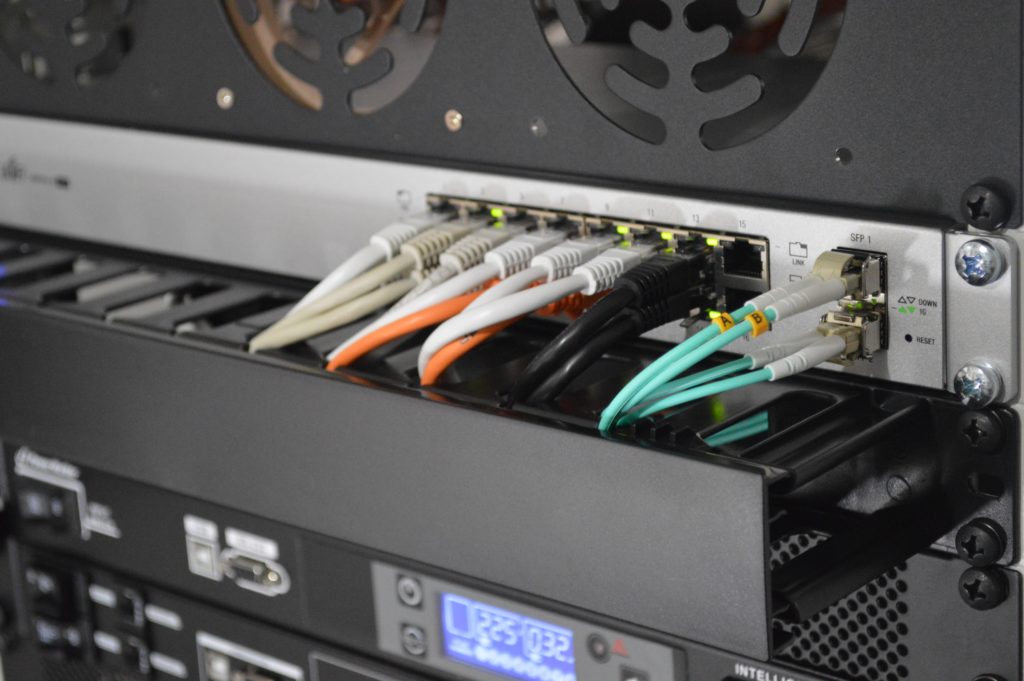 Here are just a few of the advanced features that make Microsoft 365 the ideal choice for businesses of all sizes:
Synced email, calendars and contacts.
Mobile access on iOS, Android, Windows.
Shared calendars for improved scheduling and collaboration.
Shared task lists, which are 'To Do' lists, can be created and assigned for streamlined project management.
With our Microsoft 365 email solution, we handle all the software licensing, user and mailbox setup and maintenance for your requirements in-house. This provides your business with a flexible email solution without any of the hassle or high costs of an in-house solution. Secondly, because the service is solely managed by our engineers you can rest easy knowing that your business-sensitive communications are fully protected and secure.
We charge a small monthly fee for our Microsoft 365 solution, with flexible packages that can be tailored according to your business's needs.
For a free, no-obligation quotation, please contact us today.
We have selected the very best technology available to meet the needs of small and medium sized businesses today and have developed an experienced team of fully-certified engineers, programmers and technicians to design and deliver leading-edge IT solutions.