At LSA we understand the frustration that comes with an IT failure of any sort. We also understand that this frustration is intensified by not being able to receive the help you need at the time you need it. That is why, at LSA, we do not operate a support desk ticketing system. We aim to resolve the vast majority of support issues at the time of the call, with no phone queues or ticket support numbers, just skilled engineers at the other end of the line, standing by to help wherever possible.
At LSA we offer a range of tailored services to meet your IT needs. Whether you are a new start-up or an established business with your own internal IT department, we have an offering to suit you:
Assisted Support

Full Support
Outsourced Support
Managed Services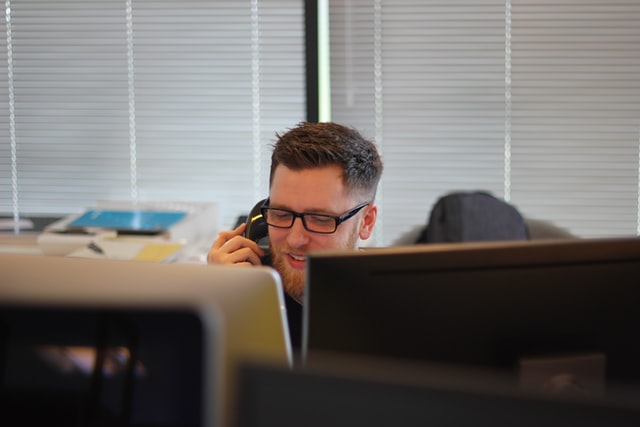 Ideal for businesses that have their own in-house IT support staff, but still need, a second line of backup support. Whether it's for holiday or sickness cover, a business continuity solution or a security firewall solution, we will tailor our service to meet your needs.
Perfect for businesses that rely heavily on IT for their day to day business operations, our support team are at the end of the phone, and can be actively resolving a problem on your machine within seconds of being asked.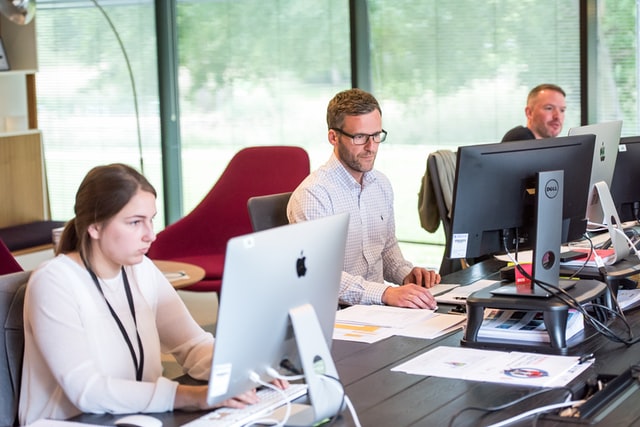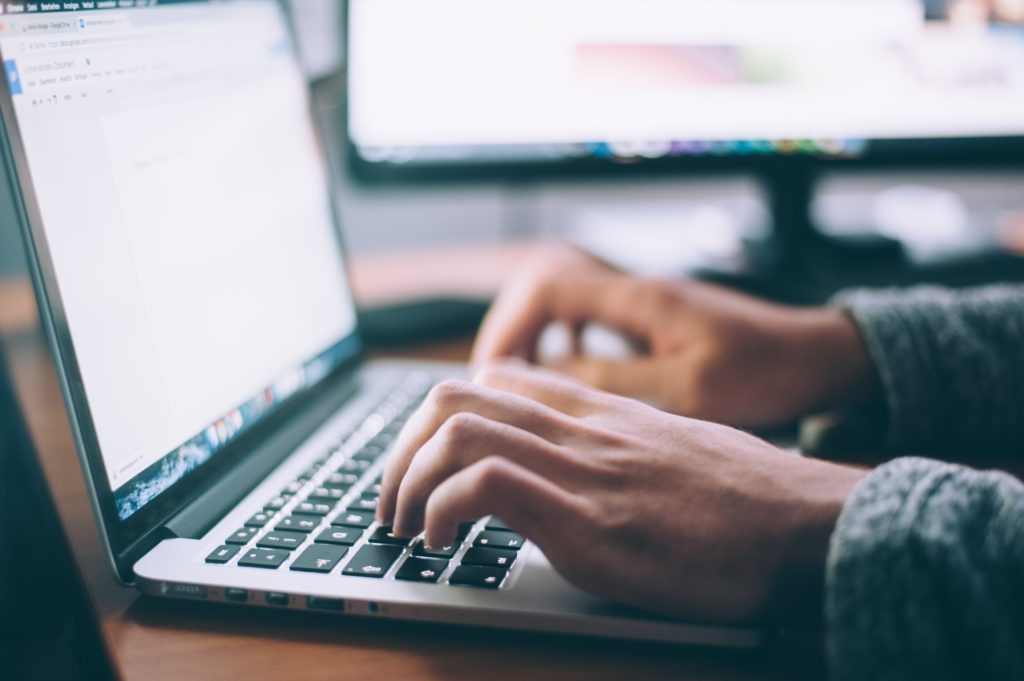 A natural extension to our Full Support service, our Outsourced Support service includes attendance to site whenever requested to attend meetings where IT input is required. Simply put, we become your IT department.
A further extension to an Outsourced Support service is our range of Managed Services, designed to include everything that may be required within the service supplied. We will construct a manged service around any or all elements of your IT, whether it be purely IT security, anti-malware, or indeed your entire IT infrastructure, we have a managed service to suit.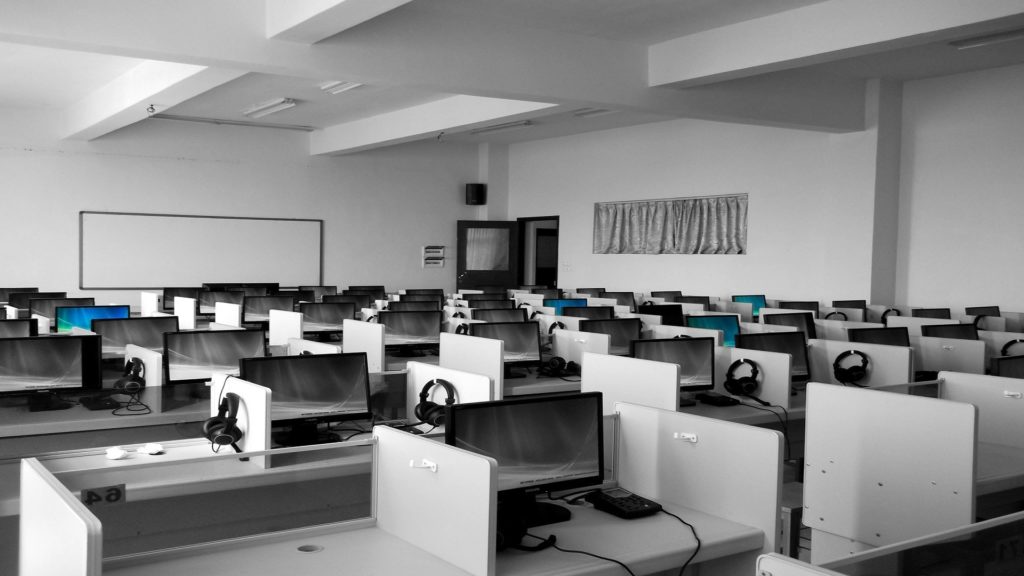 We have selected the very best technology available to meet the needs of small and medium sized businesses today and have developed an experienced team of fully-certified engineers, programmers and technicians to design and deliver leading-edge IT solutions.