Outsourced Support gives you everything that a full support contract includes, plus unlimited access to all areas of the LSA business via your dedicated account manager.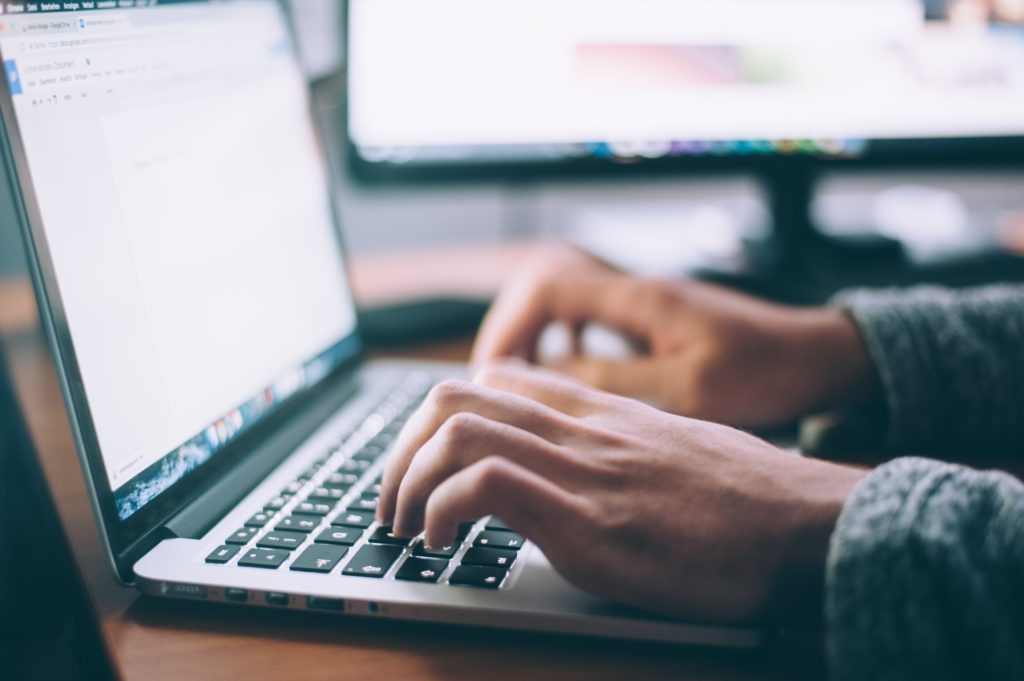 When it comes to any planned business changes that may be impacted by or impact on the IT within your business, we will be there to advise.
Once a project has been approved, project management is an essential element to its overall success. Our project management team will be there to Assist.
AD HOC ADVICE AND SUPPORT
Often, a minor project can be impacted by an IT issue. Just pick up the phone and speak to us and we will provide the advice or assistance required to overcome the issue.
We have selected the very best technology available to meet the needs of small and medium sized businesses today and have developed an experienced team of fully-certified engineers, programmers and technicians to design and deliver leading-edge IT solutions.