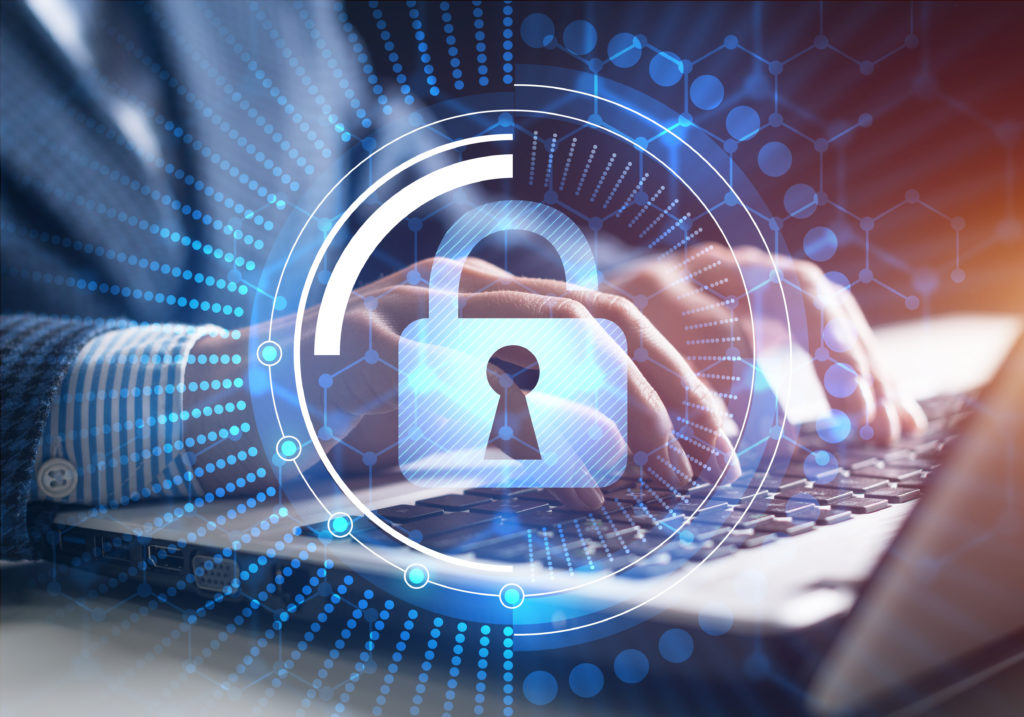 Cyber Security is high on the agenda for all types of organisation and it is vital that they have adequate controls in place to protect against a range of risks and threats from ransomware and industrial espionage to fraud and intellectual-property theft.
Endpoint / User Protection
Cybersecurity attacks often start at endpoints, such as mobile devices. One successful malware infection provides the foothold cybercriminals need to steal the organisation's sensitive data.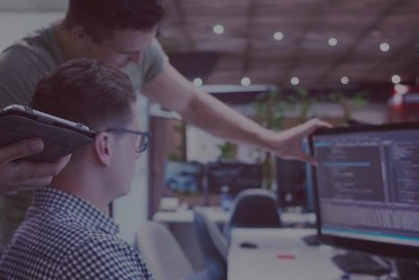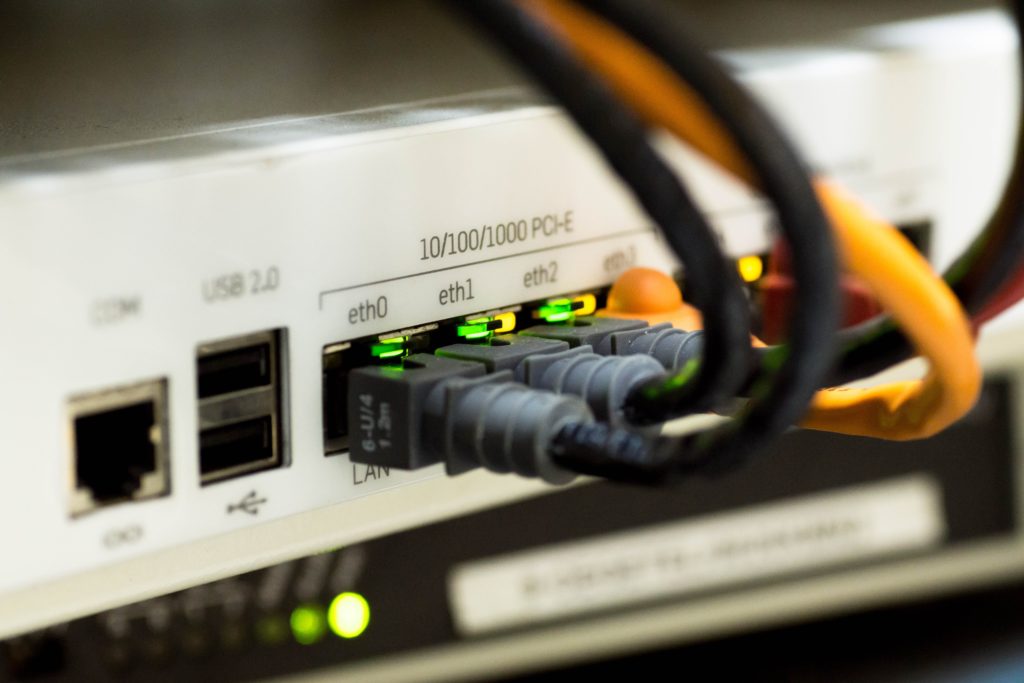 Every organisation that wants to deliver their services must have networks that are protected to avoid cyber-attacks and data breaches.
Backup and Disaster Recovery
At LSA Systems, we've been providing Backup and Disaster Recovery services to companies in London, Essex and the surrounding areas for many years. We understand the stress that an IT interruption or system crash can cause for business owners and users alike.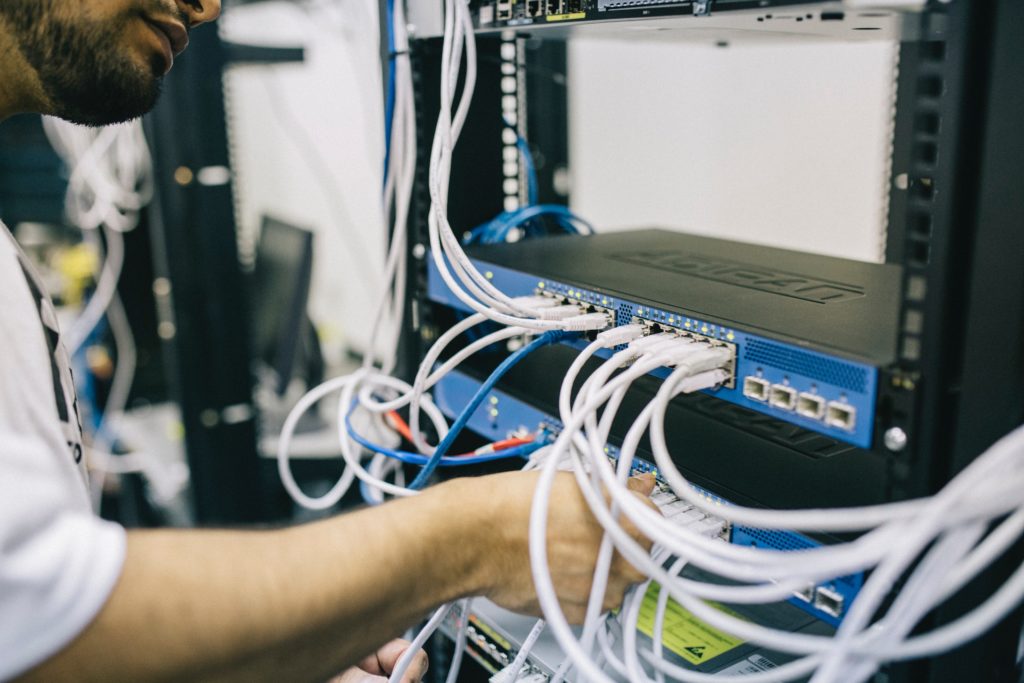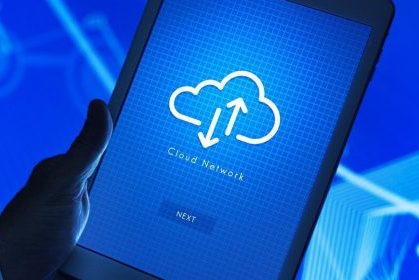 We offer a full range of IT services and flexible and cloud-based solutions that adapt to different cloud needs for companies of all shapes and sizes.
A successful IT solution is a combination of three elements: hardware, software and implementation. Not one of these elements is more or less important than the other, they are all equally as important.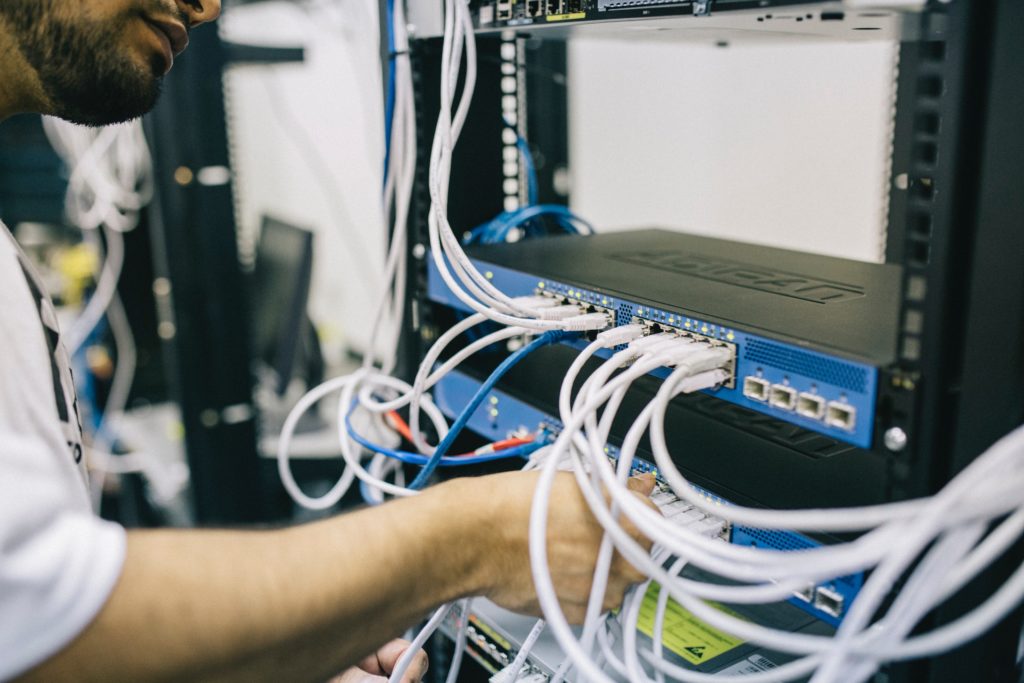 We have selected the very best technology available to meet the needs of small and medium-sized businesses today and have developed an experienced team of fully-certified engineers, programmers and technicians to design and deliver leading-edge IT solutions.