Even the most competent and efficient IT staff can occasionally become overwhelmed by a lack of resource due to sickness, or simply a lack of technical understanding. Whatever the circumstance, we can assist.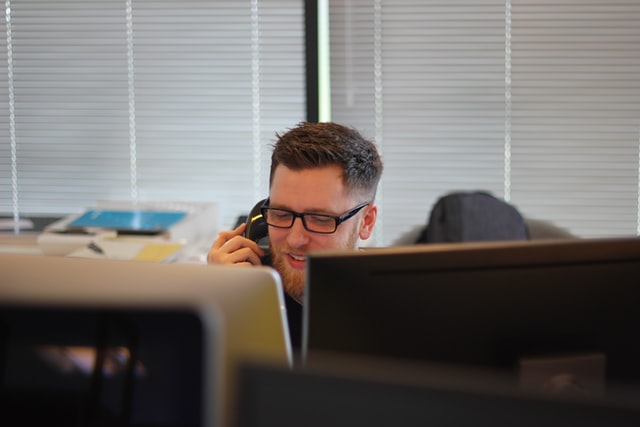 Always available when you need it, easy to use, adds knowledge and resource to your busy IT department.
No long term commitments, simply pay for the hours you require in blocks of eight, and use them as you need them.
Can be used on an ad hoc basis or for project work, ensuring that your team can be as productive as possible.
We have selected the very best technology available to meet the needs of small and medium sized businesses today and have developed an experienced team of fully-certified engineers, programmers and technicians to design and deliver leading-edge IT solutions.