The desktop on your computer is what has your background image and shortcuts to all your applications and documents. As this physical desktop is tied to your computer, it takes skill and expertise to access it from any other device.
A Hosted Desktop is different. It isn't linked to just one specific device. To put it simply, as a virtual desktop, it doesn't 'live' in your computer but instead 'lives' in the cloud on a remote server – it can therefore be accessed from any device anywhere. All with the same capabilities and functionality of a physical desktop.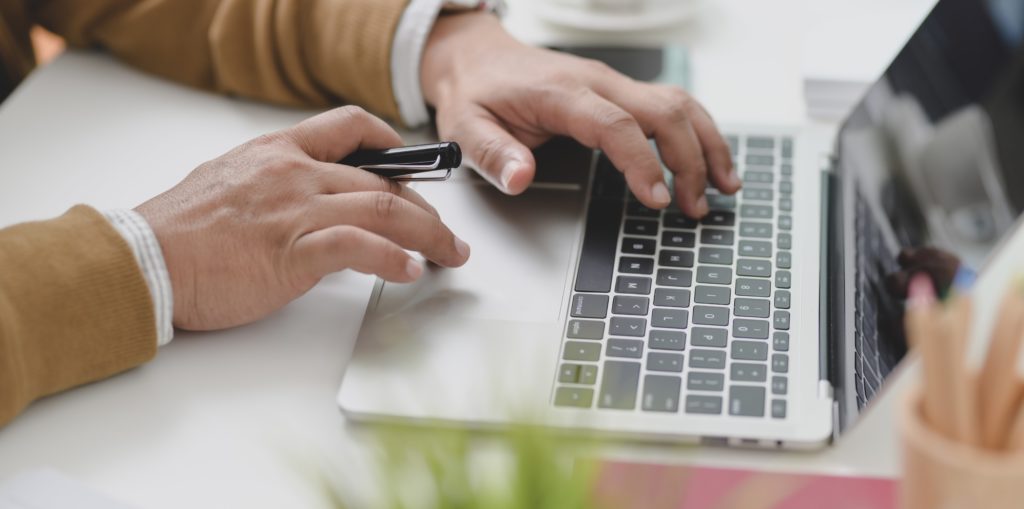 There is no need for upfront capital expenditure as you don't have to purchase new PCs, servers or software – or pay for future upgrades.
We provide a twelve-month rolling contract plan that allows for long-term budgeting, with the flexibility to increase or decrease numbers every month.
As Hosted Desktops are stored remotely in the cloud, only the screen images of the virtual desktop are sent to your devices. This means that the actual data doesn't leave our highly secure remote server. In addition, the screen image data is protected by the strongest possible SSL encryption.
There's no need to worry about backing up or securing your data or upgrading your computers and servers – we'll take care of everything.
Our Hosted Desktop service is the ideal cloud solution, with your data being backed up to the Cloud.
We have selected the very best technology available to meet the needs of small and medium sized businesses today and have developed an experienced team of fully-certified engineers, programmers and technicians to design and deliver leading-edge IT solutions.