Cyber Security and Risk
well delivered
Cyber essentials
In response to the growing risk of cyber-attacks, the Cyber Essentials scheme was launched by the UK's National Cyber Security Centre in 2014 with the strategic aim of providing organisations with a basic level of protection against cyber crime.
The goal of the scheme is to improve cyber security practice by implementing five key technical security controls that address up to 80% of common cyber security threats including fraud, industrial espionage, and theft of intellectual property.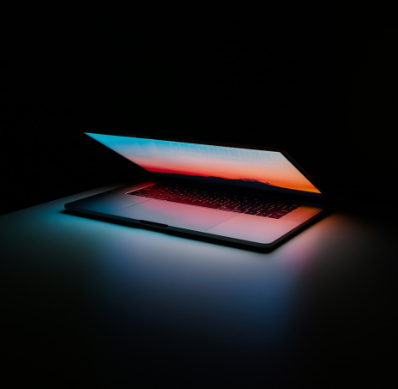 the key
benefits
REASSURED CUSTOMERS
Reassure customers that you take cyber security seriously.
PUBLIC RECOGNITION
Be listed on the Directory of organisations awarded Cyber Essentials.
NEW BUSINESS
Attract new business with the promise you have cyber security measures in place.
SELF ASSESSMENT
The self-assessment option gives you protection against a wide variety of the most common cyber attacks. If required, we will assist you in completing the self-assessment
SIMPLE PROCESS
Just ask us to verify that your IT is suitably secure and meets the standards set by Cyber Essentials and complete the questionnaire.
ADDED PROTECTION
The 'Plus' certification provides verification of your cyber security carried out independently by LSA Systems as a Certification Body.
our partner
spotlight
The National Cyber Security Centre (NCSC) is making the UK one of the safest places in the world to live and do business online.
"The NCSC was set up to help protect our critical services from cyber attacks, manage major incidents, and improve the underlying security of the UK Internet through technological improvement and advice to citizens and organisations. Our vision is to help make the UK the safest place to live and do business online."



Find Out More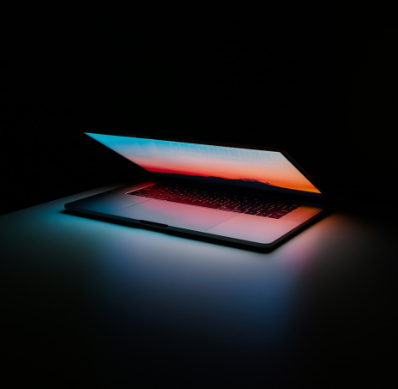 who are our
technology partners
We have selected the very best technology available to meet the needs of small and medium sized businesses today and have developed an experienced team of fully-certified engineers, programmers and technicians to design and deliver leading-edge IT solutions.