As the number of online users and remote workers increases, so does the need for successful patch management.
Our experienced team are on hand to detect, download, and install new and missing patches for all necessary operating systems within your network, to ensure that your team have the tools they need to perform effectively.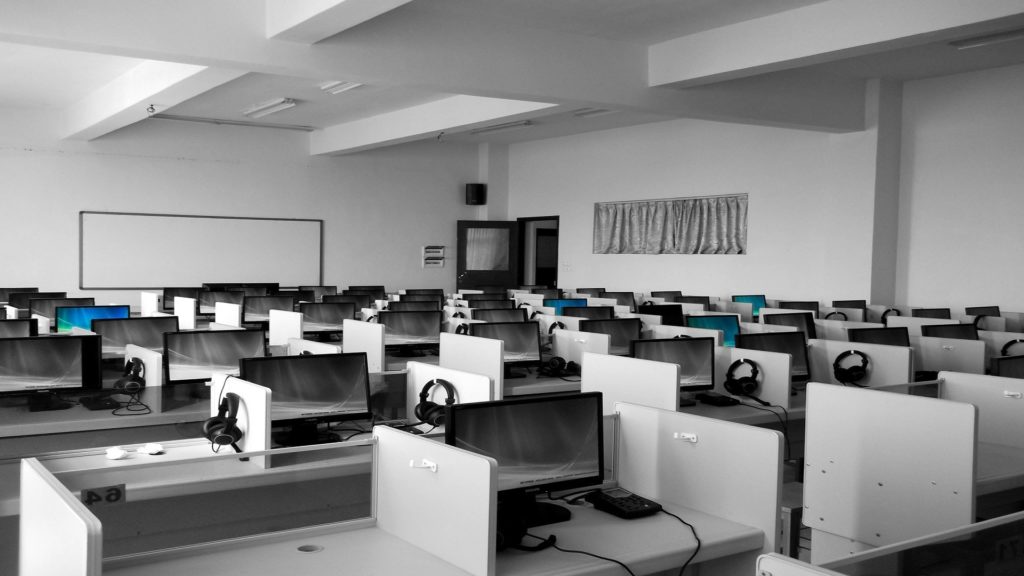 LSA desktop patching services make sure that your business is protected from potential threats across all of your endpoints, including workstations, laptops, servers and much more.
Monitor server performance and identify potential issues in real-time with up-to-date monitoring for your infrastructure.
Automatic updates to keep your server up-to-date ensures excellent machine performance which increases employees' productivity.
We have selected the very best technology available to meet the needs of small and medium sized businesses today and have developed an experienced team of fully-certified engineers, programmers and technicians to design and deliver leading-edge IT solutions.