Hardware Maintenance and Audits
hardware maintenance and audits
Protect your IT equipment against failure with secure hardware maintenance and audits. LSA preserve and repair all aspects of your business's IT system to ensure you gain the maximum benefit from a long-term perspective.
With our experienced IT team, we'll be familiar with your IT set-up to sort the technical issues out ASAP, regardless of the hardware and manufacturer.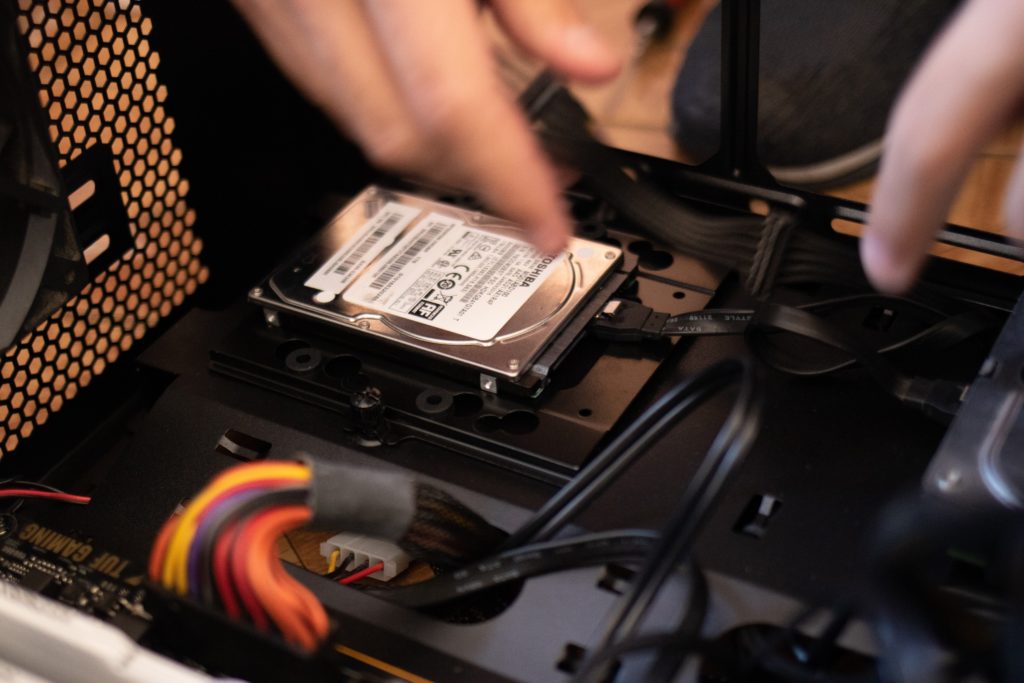 Assisted support is ideal for businesses that already have in-house IT support staff, but still need, a second line of backup support. We afford you the flexibility of tailoring our assisted support to your requirements, whether you'd like backup support for the entire network or just for your servers, for example.
With our full support service, we cover your business's entire network or can work according to your specifications. For instance, you may only want support for your main server and a few PCs.
Whatever your preference, this service can be adapted accordingly while satisfying all your requirements.
Our outsourced support package combines the comprehensive cover of our full support service with additional monitoring and planning services, effectively making LSA Systems your business's IT department. This is the ideal solution for growing businesses since we can easily accommodate your changing IT needs as you expand, saving you the expense and hassle of recruiting and managing onsite IT support staff.
We have selected the very best technology available to meet the needs of small and medium sized businesses today and have developed an experienced team of fully-certified engineers, programmers and technicians to design and deliver leading-edge IT solutions.