Our Advanced Backup solution delivers complete peace of mind – no matter the scale or circumstance of the disruption to your IT infrastructure.
At LSA Systems, we provide the leading backup software to deliver comprehensive Disaster Recovery solutions that ensure your business is fully prepared for any disaster – and that will deliver all the support you need following a disruptive event.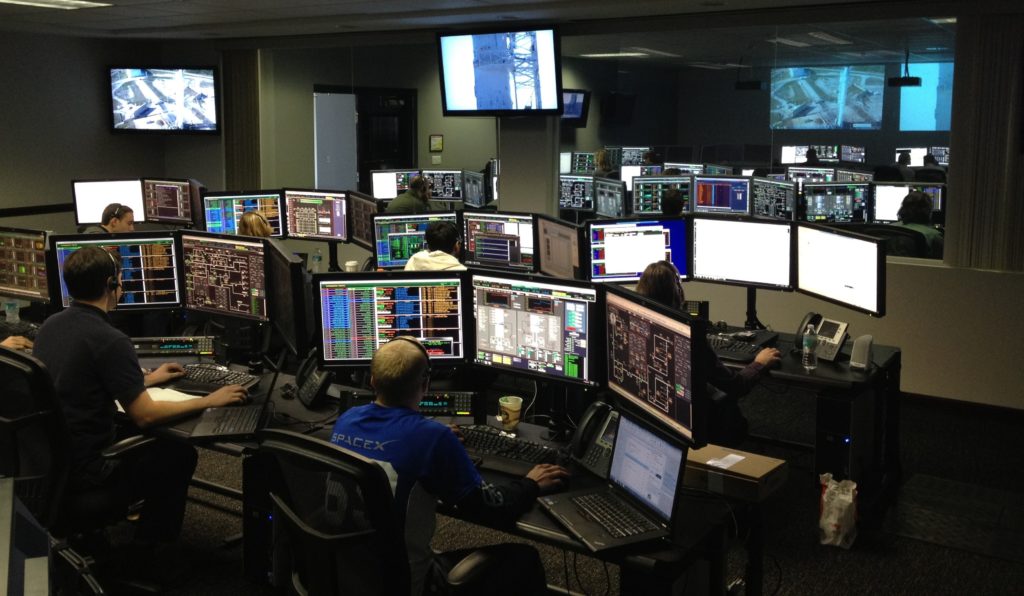 A self-contained, dedicated server backs up your entire system and can act as a temporary server if your live one fails.
Your entire system is backed up as often as you wish, as low as every 15 minutes, taking an image of the server rather than backing up files individually.
Fully automated daily offsite backup to our highly secure offsite data centres with data being retained based on size limits or on a time-based basis of one year or infinite retention.
The validity of all offsite backup synchronisations are substantiated by screenshot verification of the login screen, with optional backup integrity checking available if required. 
Your server, files and folders can all be fully restored within 30 minutes, your entire system can be virtualised onsite in less than two hours and a Bare Metal Restore to another server can also be completed.
If your server and backup server are destroyed entirely, your systems can be virtualised at the data centre with access being made available from anywhere that an internet connection exists.
We have selected the very best technology available to meet the needs of small and medium sized businesses today and have developed an experienced team of fully-certified engineers, programmers and technicians to design and deliver leading-edge IT solutions.