Your server is the heartbeat of your organisation, so it must remain secure, up-to-date and safe from malware and other threats.
Our Server Patching and security services will provide your essential infrastructure with the utmost care and attention utilising advanced anti-malware technology alongside regular upgrades and monitoring.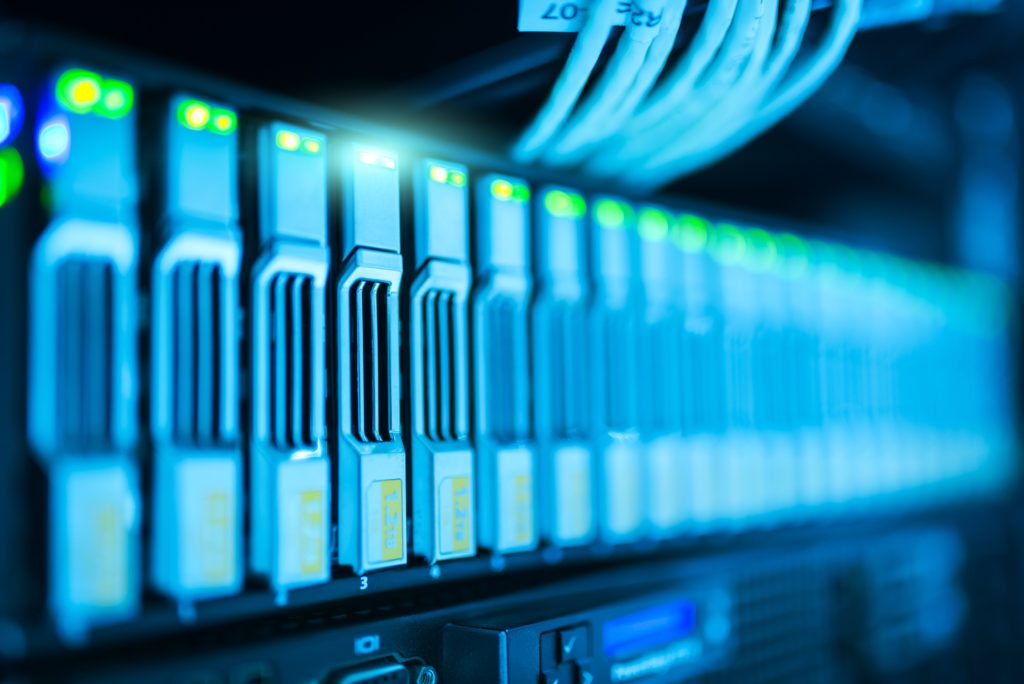 We work with award-winning technology partners to guarantee the highest level of protection for your server.
Secure your entire infrastructure will little to no downtime with the help of experienced team; protecting your endpoints from potential threats.
Ensure your server is performing to optimum capacity with regular upgrades and monitoring, so that your team can be as productive and efficient as possible.
We have selected the very best technology available to meet the needs of small and medium sized businesses today and have developed an experienced team of fully-certified engineers, programmers and technicians to design and deliver leading-edge IT solutions.