Webroot were the first organisation in the industry to harness the cloud and artificial intelligence to prevent zero-day threats in real time and it was this philosophy that drove our decision to partner with them and standardise our Anti-Virus Managed Service requirements into the Webroot SecureAnywhere solution.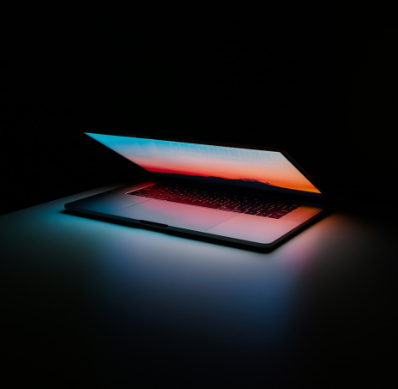 PREDICTIVE THREAT INTELLIGENCE
SecureAnywhere is built on Webroot® threat intelligence, the most powerful threat intelligence architecture in the world. Trusted by top network and security vendors, like Cisco, Citrix, F5, and more, their cloud-based platform uses context and reputations to stop never-before-seen threats before the competition knows they're there.
Webroot® have been protecting businesses worldwide since 1997. They have been applying machine learning for effective cyber security since 2007 and have been fully cloud based since 2011.
Using a combination of Kaseya and Webroot our deployment to your devices completes in seconds. It provides us with comprehensive reporting and alerting giving real-time, granular visibility. With that sort of pedigree, it is no wonder they are the number one endpoint security provider to businesses around the world.
We have selected the very best technology available to meet the needs of small and medium sized businesses today and have developed an experienced team of fully-certified engineers, programmers and technicians to design and deliver leading-edge IT solutions.