Provide your people with the tools they need to work effectively from anywhere with our remote working solutions for distributed workforces.
Whether you want to migrate fully to the cloud, or simply setup a remote desktop connection, your business can continue to operate 'as-usual' in any circumstance.
Whatever your requirements, our team is on hand to help; providing expert management and consultancy to make the process of setting up a remote working environment as smooth as possible.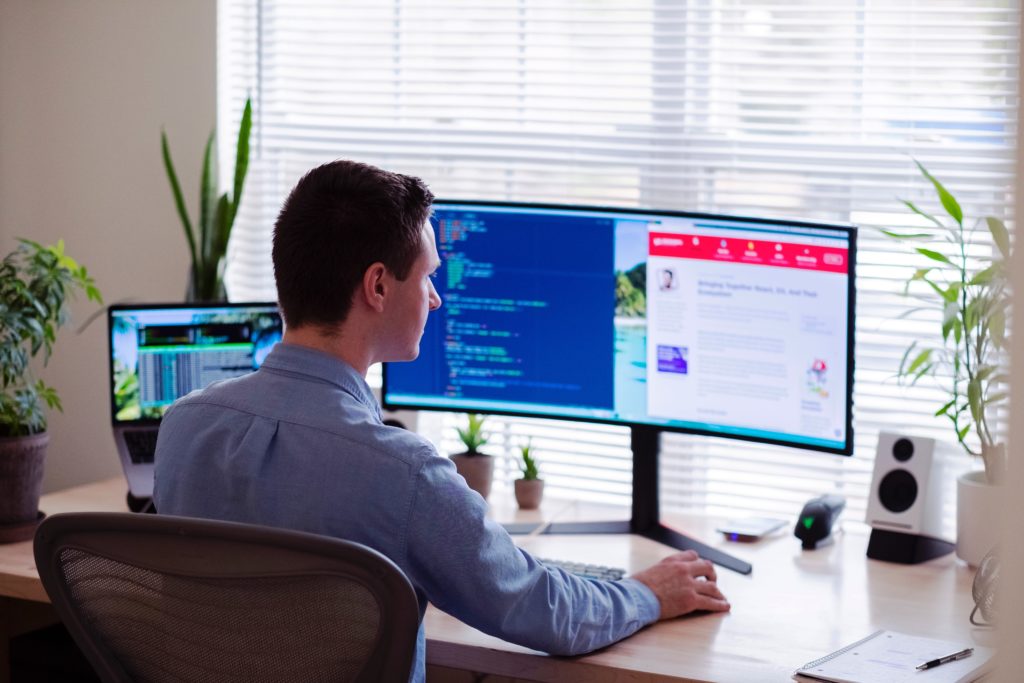 Empower your team to work from anywhere via cloud-based applications and secure remote connections to ensure employees can operate productively whether they're in or out of the office.  
Remote working solutions provide the flexibility needed for today's working experience, offering your people the opportunity to easily shift between on-premise and remote environments at the drop of a hat.
Not only is it easier to collaborate with team members in different locations, but remote document sharing via the cloud means several people can access the same document without the need for multiple back and forth emails.
We have selected the very best technology available to meet the needs of small and medium sized businesses today and have developed an experienced team of fully-certified engineers, programmers and technicians to design and deliver leading-edge IT solutions.