Emails threats are becoming much harder to avoid as well-financed cybercriminal gangs increase both their sophistication and reach.
At LSA System we offer an email security service that include powerful encryption and analytics technologies to prevent data breaches, protect data privacy, and enable you to identify areas of risk across your email network.

Email is one of the most commonly used methods of attack on an organisation. One way to damage your security is by spam. This is commonly used as dangerous phishing attempts to maliciously obtain sensitive information, including; credit card numbers, passwords, usernames and other personal and company information. WatchGuard and Mimecast provides the advanced security your organisation needs with real-time, continuous and highly reliable protection from spam and phishing attempts.
Advanced malware attacks that have a serious impact on business operations and continuity. WatchGuard's Total Security Suite offers the most comprehensive security protection on the market today, combining multiple advanced security services that work in tandem to deliver powerful, layered protection. Mimecast provide focused email security solutions and email business continuity capabilities that are second to none in the industry.
Ransomware is an increasingly common method of attack for hackers against individuals, small to medium-size businesses and enterprises. While the first incidents of ransomware were discovered as early as 2005, the last three years have seen this type of threat explode in popularity and compromise millions of computers and mobile devices around the world.
The National Cyber Security Centre (NCSC) is making the UK one of the safest places in the world to live and do business online.
"The NCSC was set up to help protect our critical services from cyber attacks, manage major incidents, and improve the underlying security of the UK Internet through technological improvement and advice to citizens and organisations. Our vision is to help make the UK the safest place to live and do business online."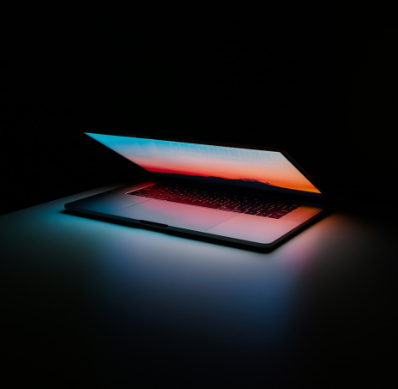 We have selected the very best technology available to meet the needs of small and medium sized businesses today and have developed an experienced team of fully-certified engineers, programmers and technicians to design and deliver leading-edge IT solutions.