Any business that accepts card payments must comply with PCI DSS requirements. PCI compliance is not a nice to have, but a necessity.
If your organisation fails to comply with PCI DSS requirements, you could run the risk of a costly fine. As such, you need to ensure compliance with the latest standards.
For enterprises to protect and manage their payment systems in line with PCI DSS' requirements, it requires a managed approach that enhances business initiatives and protects infrastructure.
Our managed security service will ensure you comply with the PCI DSS requirements and protect your business.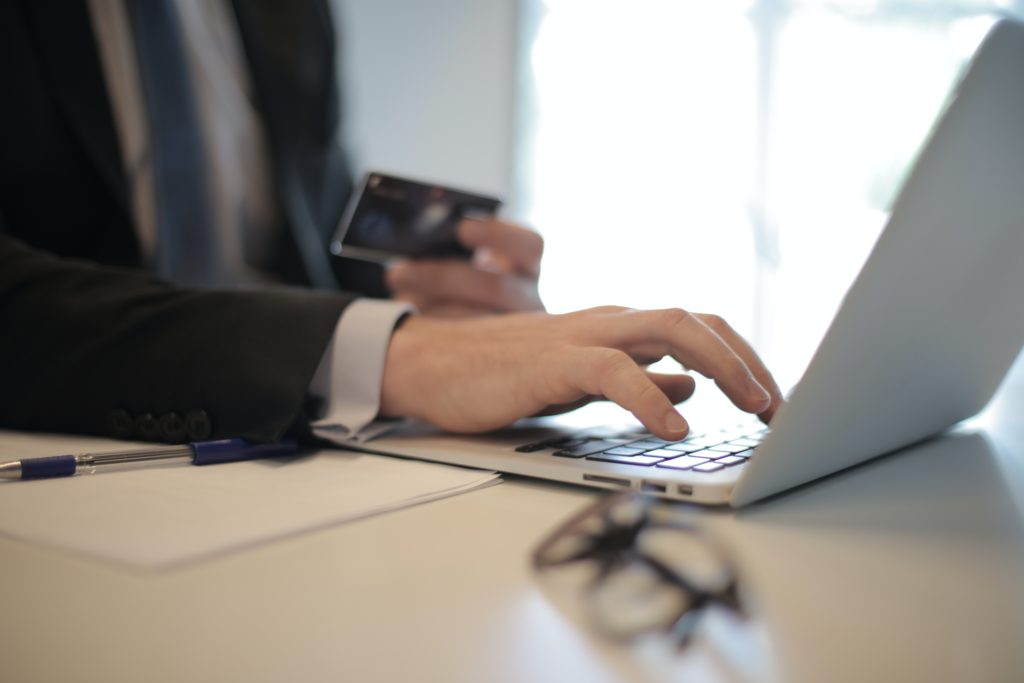 LSA Systems' managed security service detects external and internal threats that could harm your business – improving your organisation's PCI compliance.
We also help to decrease risks by implementing appropriate controls. Our latest PCI compliance tools will actively support your business in your duty to comply with relevant laws, regulations and procedures.
BUILD TRUST WITH YOUR CUSTOMERS
Your customers have put trust in your business that you will keep their sensitive data safe. Ensure you are protecting your customers by complying with PCI DSS requirements.
By protecting your business from internal and external security threats, you can rest assured that your systems are secure from potentially costly data breaches.
For organisations that are just beginning to address their compliance, PCI DSS can be an excellent place to start. The robust and comprehensive framework will help you reflect on the needed organisational improvements.
We have selected the very best technology available to meet the needs of small and medium sized businesses today and have developed an experienced team of fully-certified engineers, programmers and technicians to design and deliver leading-edge IT solutions.