Nearly half of all consumers worldwide have been victims of cybercrime. Is very easy to be hacked as risks are present in our daily internet activity. Every link clicked, email opened, app downloaded, or even network joined can affect your data privacy.
Guarantee a safe online activity with and full-scale and cost-effective Anti-virus program. Your best cybersecurity solution is Webroot Anti-Virus.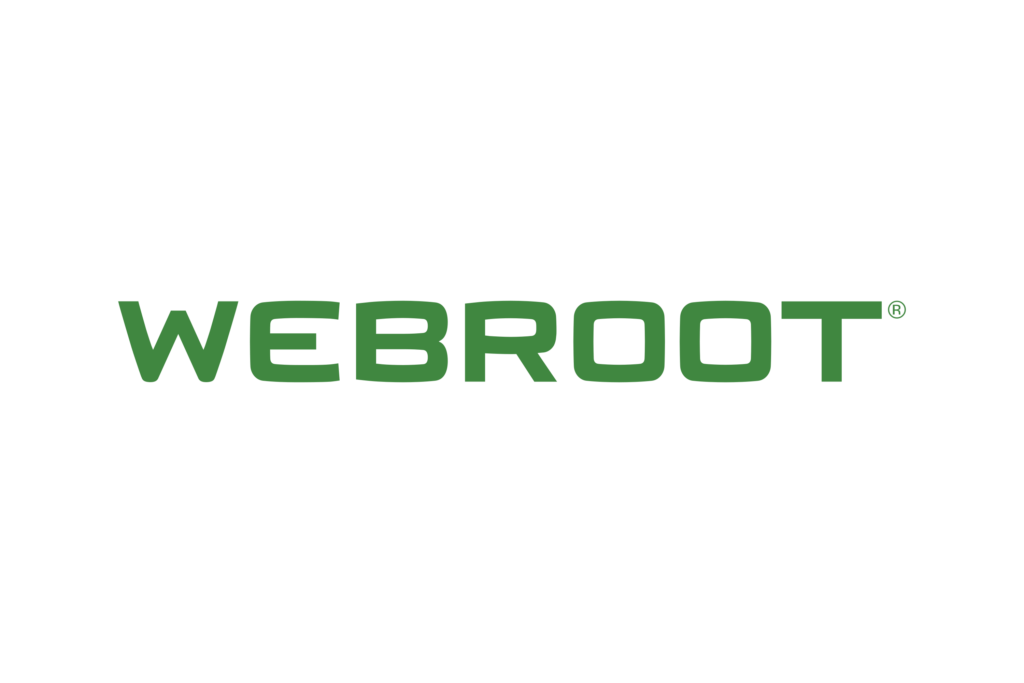 Total protection against ransomware, viruses and all other cybersecurity threats with an automatic file backup service with up to 25GB of data storage.
Webroot scans take about 20 seconds thanks to a protected cloud-based system. The Anti-virus will do an in-depth scan of your network and computer security, without occupying your memory space and providing regular updates that are no time-consuming.
Attract new business with the promise you have cybersecurity measures in place.
Webroot were the first organisation in the industry to harness the cloud and artificial intelligence to prevent zero-day threats in real time and it was this philosophy that drove our decision to partner with them and standardise our Anti-Virus Managed Service requirements into the Webroot SecureAnywhere solution.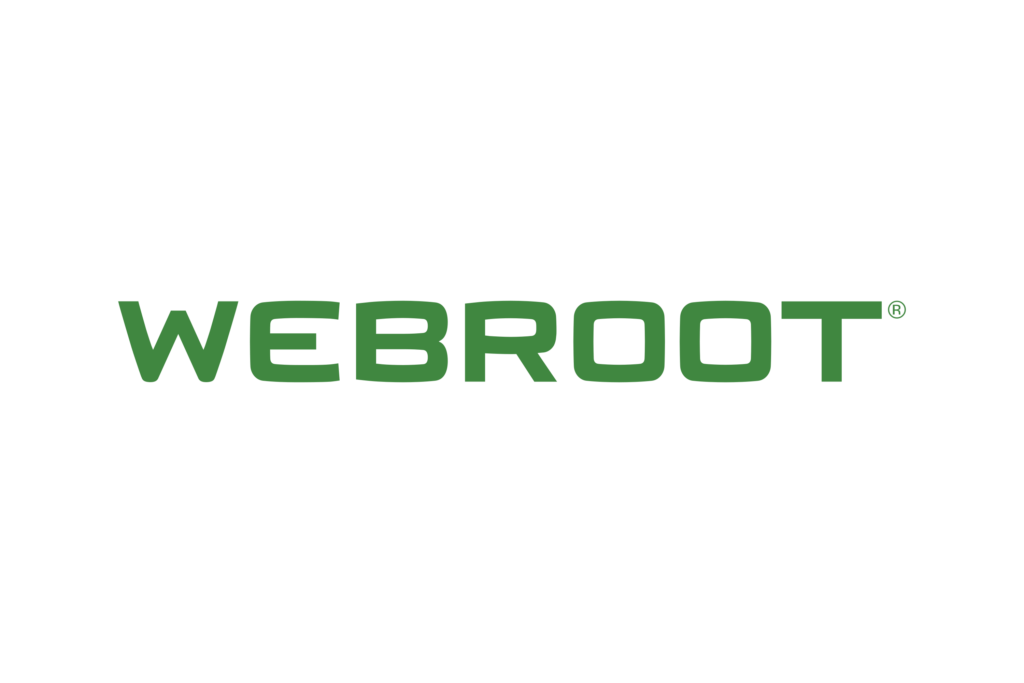 We have selected the very best technology available to meet the needs of small and medium sized businesses today and have developed an experienced team of fully-certified engineers, programmers and technicians to design and deliver leading-edge IT solutions.