Email phishing is becoming more advanced all the time, with the senders researching companies and understanding how their email addresses, stationery and signatures appear. This effort can pay enormous dividends to the perpetrator by convincing the recipient that the email is genuine. 
With a Mimecast anti-spam system in place, you don't need to worry about phishing attacks, as the system knows which emails are safe and which aren't and removes the offending email before it reaches your staff.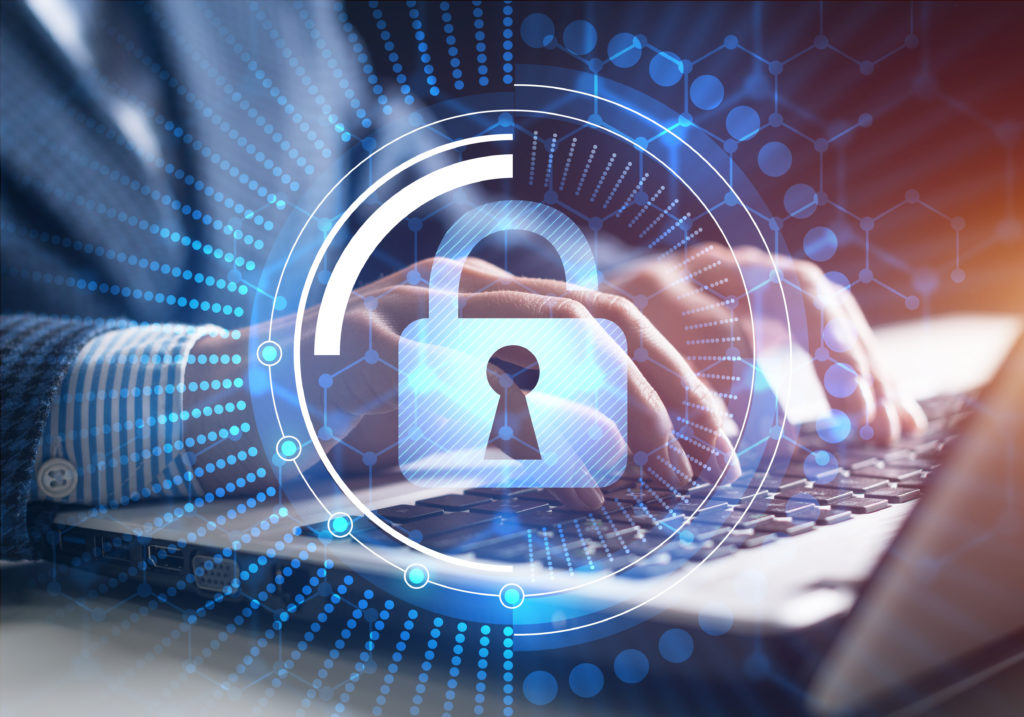 As your team enjoys more protection from SPAM email, they will no longer be distracted by unwanted or malicious communications.
Phishing attacks are evolving and becoming ever smarter. With Mimecast's anti-spam protection your entire team will only receive valid and safe emails.
Mimecast's email spam filters mitigate advanced threats like phishing, spear-phishing and zero-day attacks by scanning all incoming and archived email in real time. 
Mimecast is an international company that specialises in cloud-based email management for Microsoft Exchange and Microsoft Office 365. Their product includes security, archiving, and continuity services to constantly protect your business mail.

We have selected the very best technology available to meet the needs of small and medium sized businesses today and have developed an experienced team of fully-certified engineers, programmers and technicians to design and deliver leading-edge IT solutions.