Protect your password and business information with the next-generation Password Management software, Keeper. Securely manage your passwords without needing to memorize them never again. Keeper is the ultimate cybersecurity application that protects against password-related data breaches and cyber threats.
Our powerful and robust Management Console allows companies to easily onboard all employees, delegate permissions, deploy security policies, assign credentials, and view reports. Discover how easy is protecting your business through Keeper Password Management software and how employees can easily manage and share internally their passwords.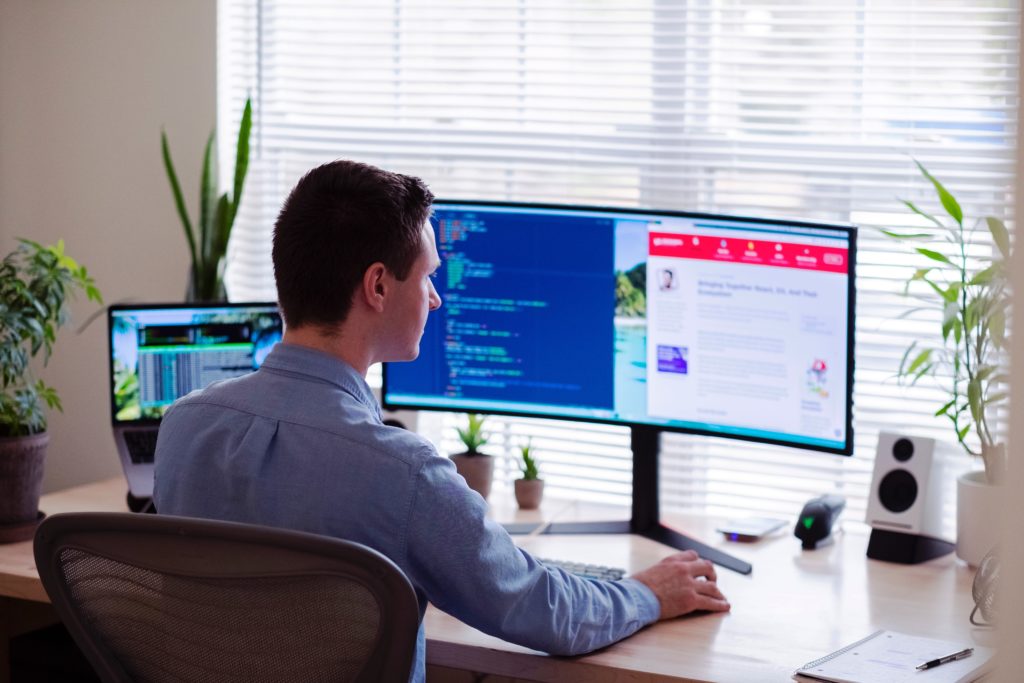 Avoid Data Breaches Risks
Keeper auto-generates secure passwords and store them in a user-friendly and cyber protected platform, to employees have quick access to their work tools.
Unique Security and Privacy
Each employee gets a private, encrypted vault for storing and managing their passwords, secrets, files and private client data.
Increases Employee Productivity
Employees can now focus on their work, without frustrations or wasted time trying to reset forgotten passwords.
We have selected the very best technology available to meet the needs of small and medium sized businesses today and have developed an experienced team of fully-certified engineers, programmers and technicians to design and deliver leading-edge IT solutions.