The correct hardware is fundamental to the correct solution. As an HP Business Partner we can supply all of your hardware needs from laptops to desktops and servers to network storage.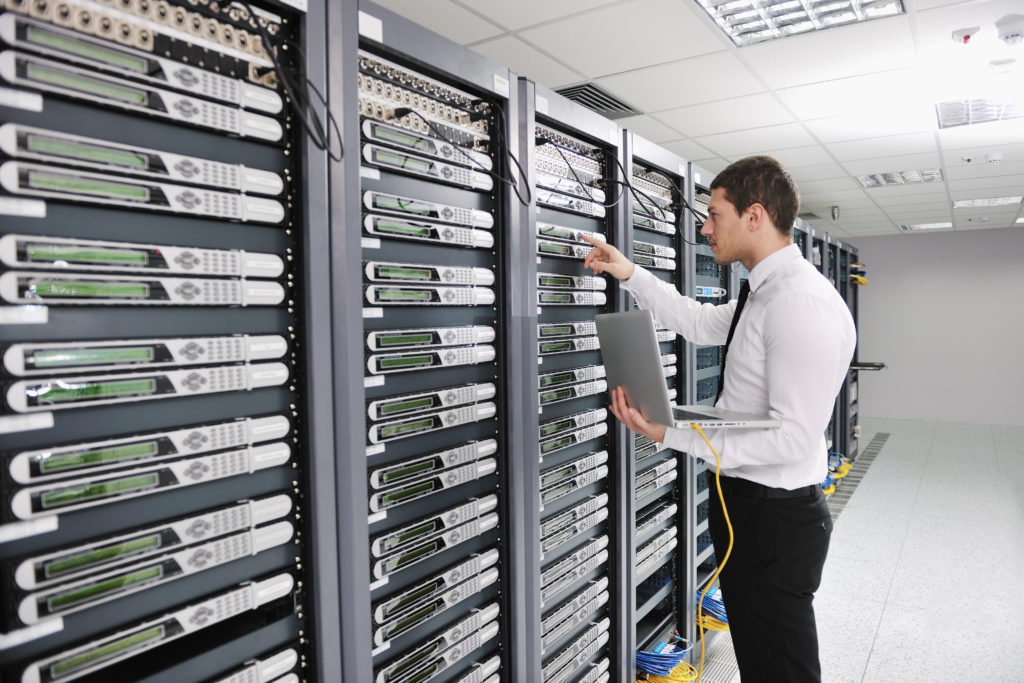 Purchasing the hardware through LSA gives you the peace of mind that comes with a single source for your entire project. If a warranty claim is required just leave it to us.
No more shopping around for multiple items from multiple suppliers, just one simple order with one supplier reduces administration and overhead costs.
You can be assured that the equipment you purchase through us has been powered up and soak tested before delivery to site, alleviating the potential for dead-on-arrival equipment.
We have selected the very best technology available to meet the needs of small and medium sized businesses today and have developed an experienced team of fully-certified engineers, programmers and technicians to design and deliver leading-edge IT solutions.