The correct software is fundamental to the correct solution. We have selected the very best software solutions to meet our customer's needs all of which are available on a subscription basis or, in many instances as an outright purchase.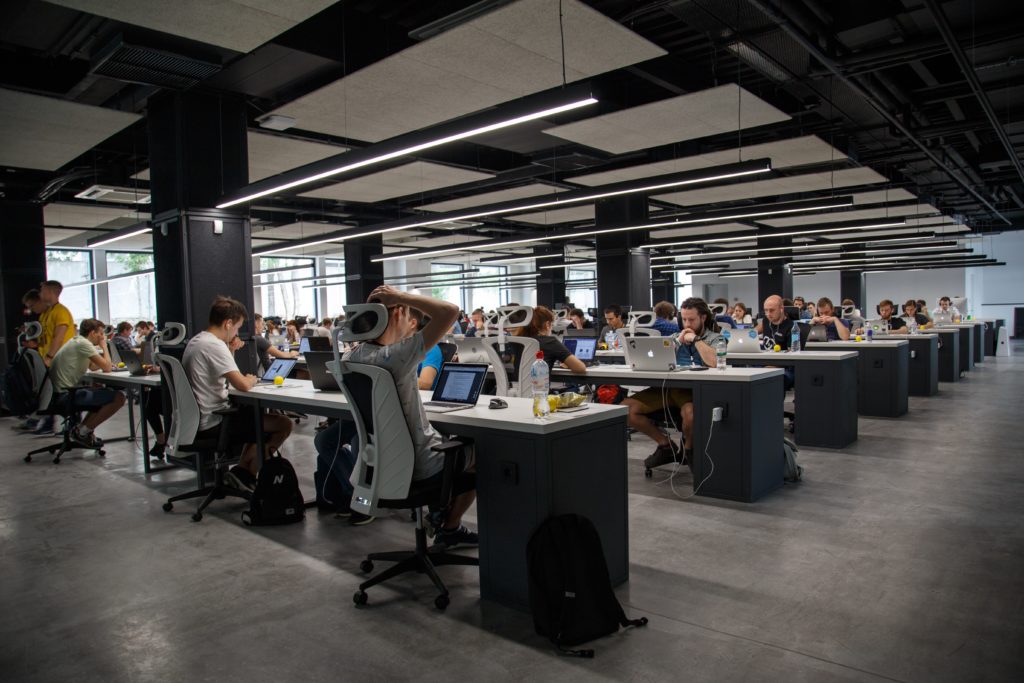 Microsoft 365 is the ultimate in subscription based software. From hosted email all the way through to Office applications, shared storage and team collaboration, Microsoft 365 has an option.
Webroot was the first organisation in the industry to harness the cloud and artificial intelligence to prevent zero-day threats. They are a market leader in their field and we are proud to be a partner with them.
Malwarebytes Endpoint Protection uses layered security technology such as anomaly detection, behaviour matching, and application hardening to identify and eliminate  malware that hasn't even been seen before.
Keeper is a password manager and password vault that stores website passwords and financial data using 256-bit AES encryption, zero-knowledge architecture and two-factor authentication. If you have more than a handful of passwords to remember, this product will truly revolutionise your life.
ID AGENT DARK WEB PROTECTION
Dark Web ID is the industry leading dark web monitoring platform, that combines intelligence with search capabilities to identify, analyse and proactively monitor for an organization's compromised or stolen employee and customer data.
We have selected the very best technology available to meet the needs of small and medium sized businesses today and have developed an experienced team of fully-certified engineers, programmers and technicians to design and deliver leading-edge IT solutions.