Following on from this week's Patch Tuesday (May 2021). Microsoft has announced that that some versions of Windows 10 will no longer receive security updates.
Devices running 1909, 1809 and 1803 will no longer receive monthly security and bug fixes to protect them from the latest discovered security threats. So the advice is to check your version and update now if you need to.
Microsoft say, "Windows Update will automatically initiate a feature update for Windows 10 consumer devices and non-managed business devices that are at, or within several months of reaching end of servicing," however, LSA have found that some machines need to be manually run for the update to apply. To check what version you are currently on, click Start then type 'about your PC' and select the result that appears. Alternatively, right click the windows icon, click system and on the left bar select About. You can then see your version of Windows 10. The latest version (as of May 21) of Windows 10 is 20H2. But Microsoft will soon be releasing 21H1.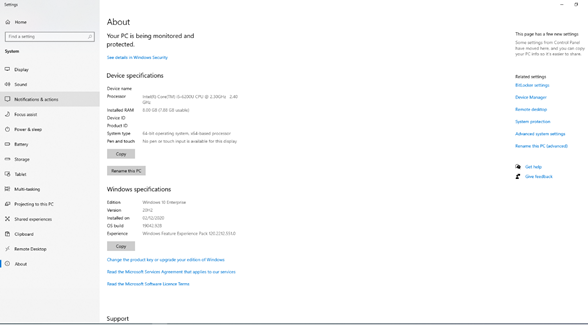 To manually update, click start, type 'check for updates' and select the result. Alternatively, right click the windows icon, click Settings and then Update & Security. This should show you if you require an update and if necessary, click the check for updates button.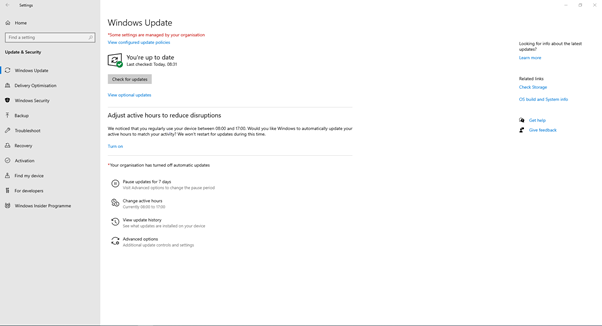 At LSA Systems, we can Audit, Monitor and update your PCs and Servers through our Remote Management System. Saving you the time and hassle of having to do this manually. Get in touch today to see how we can help your business.